Blog
/ Secure your online tests with the Safe Exam Browser
MARKET INSIGHTS
Secure your online tests with SEB
By Joanna Griffiths, FlexiQuiz.
3 minute read.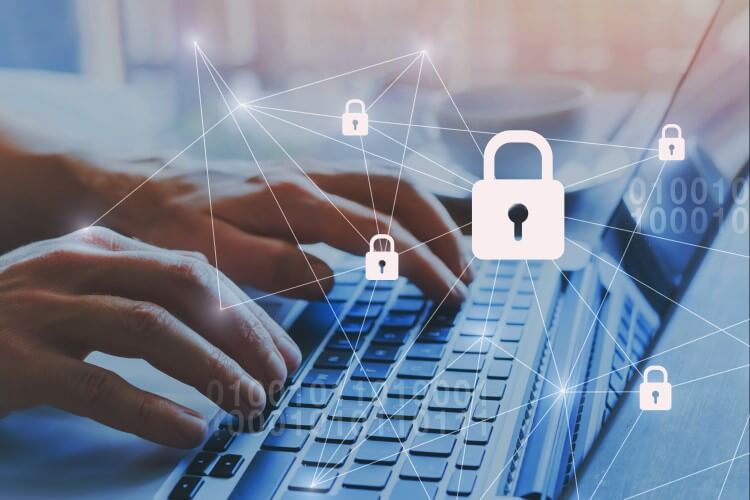 There's no better feeling than passing an online quiz based on your hard work and knowledge instead of finding a loophole in the system.
At the same time, educators want to ensure that everyone is on the same playing field, and online quizzes can accurately measure the student's capabilities and levels of understanding.
As we know, online examinations are becoming more popular as they're a safe, engaging, and efficient way of testing student's abilities. The current social distancing rules mean that students cannot always be in the same place for exams, so how can you maintain and maximize your tests' security?
Delivering secure online tests
FlexiQuiz already offers several options to minimize cheating, such as:
A question bank
Randomizing questions and answer options
IP address tracking
The ability for students to upload photos before and after taking the exam
Advanced reporting to track student's behaviors
and more....
Plus, we've recently discovered Safe Exam Browser (SEB), a free web-based application that can work with FlexiQuiz to provide alternative security options. For example, SEB can prevent students from opening other windows, disabling spell check, or filtering URLs. You can use SEB along with existing FlexiQuiz security measures to provide added quiz protection.
What is SEB?
SEB is a customized web browser that must be downloaded and installed on the student's device before attempting the online examination. As SEB is running on the student's computer or laptop, it can be more effective at restricting their actions based on the settings you've selected. For example:
The browser window won't have a URL or search field, so the reload and navigation options can be disabled.
The student's clipboard is cleared when starting and closing SEB.
Spell checking and the dictionary lookup can be allowed or disabled.
The browser context menu can be disabled.
Switching to other applications is disabled by default, but you can select specific third-party applications that the student can access during the quiz.
Shortcut keys such as Win+Tab, Ctrl+Alt, Alt+F4, Alt+Tab, print screen.
You can configure specific web sites, resources, and pages to be accessible during an exam using a URL filter.
SEB is released as freeware, and the source code is provided under a Mozilla Public License. The application is available for iOS, Windows, and macOS as open-source software.
Adding your FlexiQuiz to SEB
You can create and configure your examinations using FlexiQuiz in the usual way - there are no added restrictions for uploading media, branding, or configuration options.
However, you will need to share the quiz with students using a SEB file. Important! SEB is not compatible with our email invite or respondent account sharing options.
A step-by-step guide:
To begin, create and configure a FlexiQuiz in the usual way.
Once you've built your test on FlexiQuiz, go to the Publish tab. Select the quiz link option and copy the quiz URL.

The quiz is now ready to be configured within the SEB tool.

Under the General tab, next to Start URL, paste your FlexiQuiz quiz URL.
From the Config File tab, select any predefined settings such as starting an exam.

Top Tip! Most of the SEB settings can be adjusted based on your security requirements. This guide shows you many of the SEB configuration options.

You can add password protection using the settings on the Config File tab.

Once you're ready to share the quiz:

Save the SEB file.
Email the SEB file to students for access to the quiz. Important! There's no need to share the FlexiQuiz URL with test-takers.
All results are tracked by FlexiQuiz in the usual way and can be viewed on your Analyze screen.
What is the test takers experience?
For quiz takers to access the SEB file, they will need to download the Safe Exam Browser to their own computer or laptop (it's not yet compatible with mobiles). Test takers can download SEB using the SEB file that you share - further Safe Exam Browser download information can be found here.
The quiz looks and works in exactly the same way as taking the examination directly on flexiquiz.com. The only difference is the security settings you've selected on SEB (and that SEB needs to be downloaded).
If you've set up email notifications, students will continue to receive these directly from FlexiQuiz.
The Safe Exam Browser can't be closed until the exam has been completed or the time limit is reached.
Conclusion
SEB is a great free tool to add some additional security to your FlexiQuiz examinations.
Download and try SEB for yourself. Happy quiz making!
Back